A bombers moon.....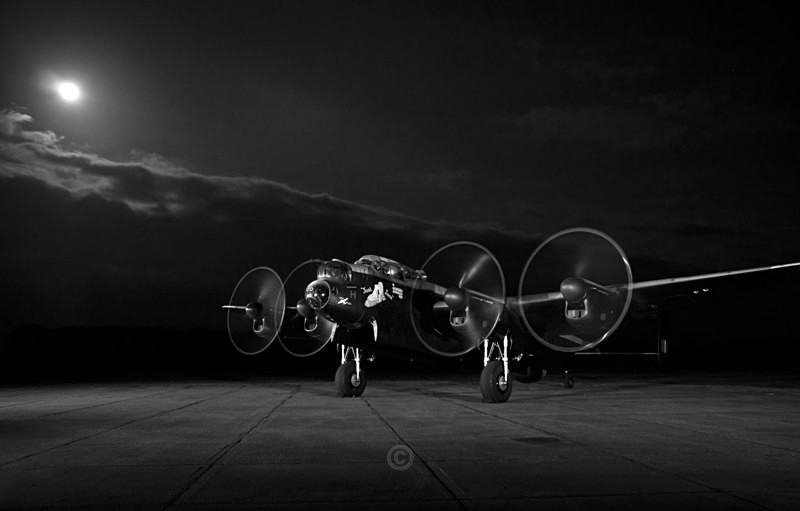 The RAF lost a total of 55,573 killed out of a total of 125,000 aircrew: a death rate of almost 45% percent. 8,403 were wounded in combat & 9,838 became prisoners of war.

NX611 'Just Jane' Lancaster Bomber.
TimeLine Events photo charter.
Lincolnshire Aviation Heritage Museum, East Kirkby
As was all too often the case during WW2. airmen, young men, would head out over the North Sea never to return.